Answers
1. What's a preposition and what does it do?
Answer: A preposition shows where and how something is in relation to something else.h
ttps://www.shmoop.com/video/prepositions
Course: 5th grade grammar
2. This man is considered the father of evolution.
Answer: Charles Darwin.
Course: Biology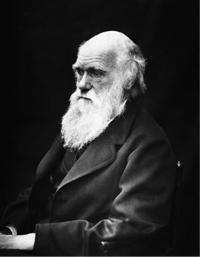 3. When we increase the number of data points, does our correlation get weaker or stronger?
Answer: Stronger
Course: Pre-Algebra
Why should you use Shmoop's Pre-algebra resources video.
Bonus Finance Question
If a company sells 1,000 widgets for $5 each, with each widget costing $3 to make and there are other expenses totaling $2,500, what is the company's net profits?
Explanation:
The cost of the widgets is $3,000, so gross profit is $2,000. Subtract the other expenses of $2,500 and you're left with a $500 loss. Ug-LY!!!